Welcome back for day two!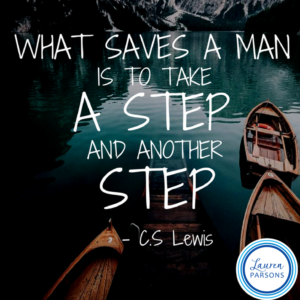 How are you feeling?
Today, let's talk about your WHY and tapping into your motivation…
Here are today's #snackidea clips to try out.
Enjoy and remember to tick each snack off on your weekly success sheet as you go. This habit will help to keep you on track!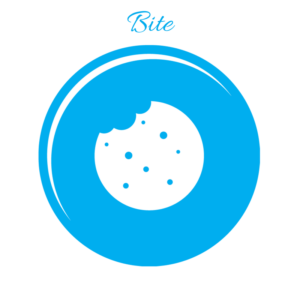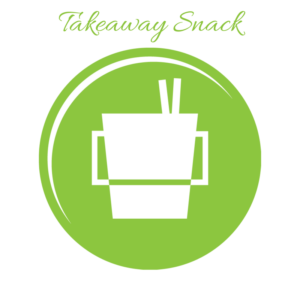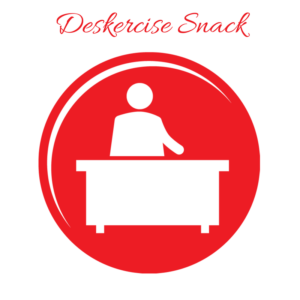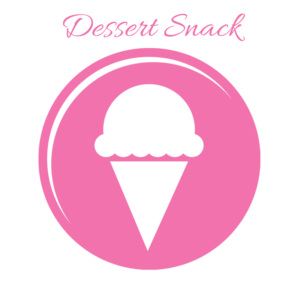 Comment below or in the group to check in and let us know how you've gone!
Have a fantastic day,
Lauren & the SOE Team