Welcome to the first day of our 7-Day Challenge!
I'm so glad you're here!
Today your goal is to fit in four minutes of exercise, ideally in four, one-minute snacks and 'check in' by leaving a comment either here below (if you're logged in) or in the facebook group under the top post to let us know how your snacks went. Here is my quick tip for today…
In case you missed it, here is your  Weekly Success Chart ready to download and print out.
Here are today's four #SnackIdeas to inspire you to get moving: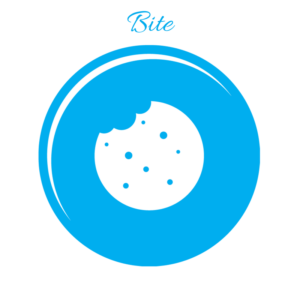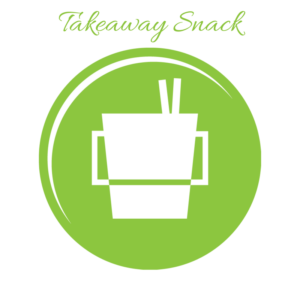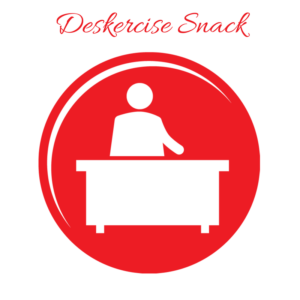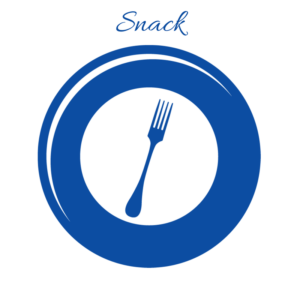 We hope you enjoyed those ideas. Get more inspiration at the Snack on Exercise Page   (Be sure to like the page as well so you don't miss exciting updates.)
Most of all, take care of your body, do what feels right for you, aim to get your heart rate up and strengthen your muscles and you will be on the right track.
We look forward to hearing how day one goes for you! Comment below, or let us know how you went under the 'Day 1'  in the group!
Lauren