Hi, I'm Lauren and I founded Snack on Exercise as a social enterprise to create a movement that shifts people's paradigms, inspiring them with the simplest way to fit exercise into their busy lives.
Ultimately, our goal is to boost people's health and happiness and make an impact in reducing the rates of the three big D's – depression, diabetes and disease.
We envision a range of initiatives that will give back by inspiring the next generation, including a global educational programme which empowers kids to snack on exercise and boost their body confidence.
To help achieve these goals I have enlisted the support of a fantastic team of five talented individuals who make up my Advisory Board.
Here is a little bit more about each of us…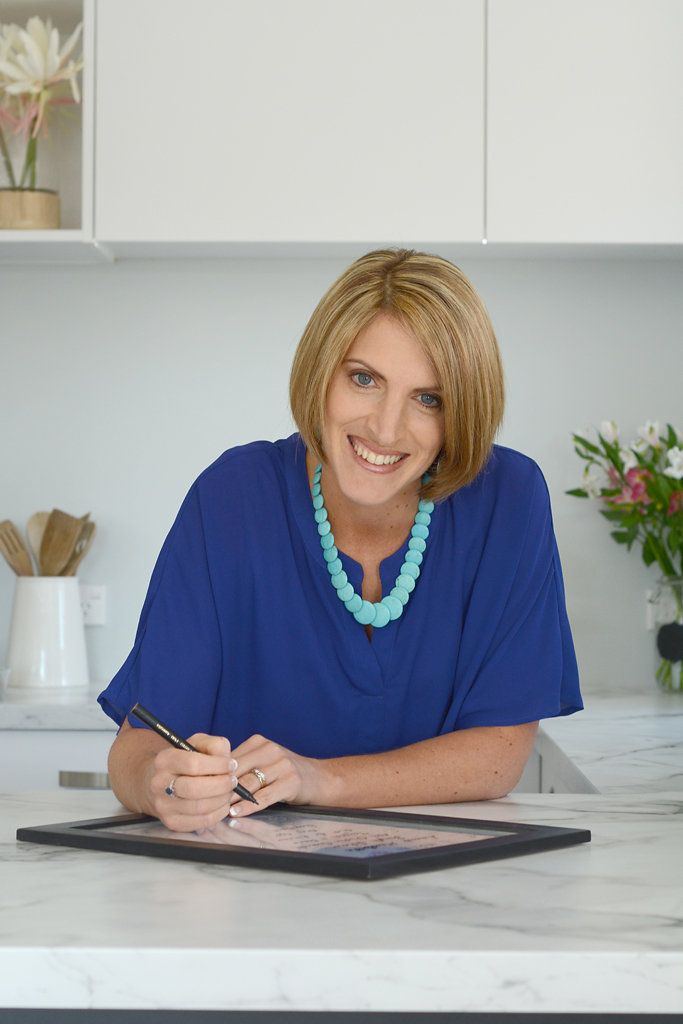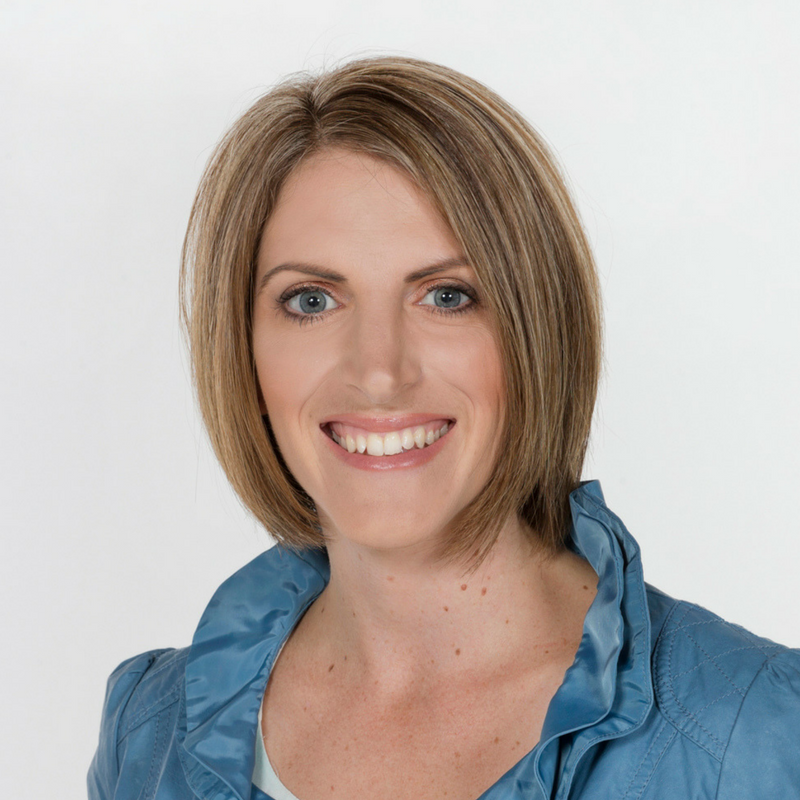 Lauren Parsons
---
Lauren is an award-winning Wellbeing Specialist who is passionate about equipping and inspiring people to truly boost their health and happiness. With 17 years' experience in the health and wellbeing profession in New Zealand she is a sought after speaker, coach and consultant. Author of real food less fuss, founder of the online programme Get Fit Feel Fabulous, Revitalise Wellbeing Retreats and the Snack on Exercise movement. Lauren helps busy people re-discover how to feel vibrant, confident and energised. She specialises in helping busy people discover the easiest time-saving ways to feel vibrant and energised and helping organisations create high energy, peak performance teams.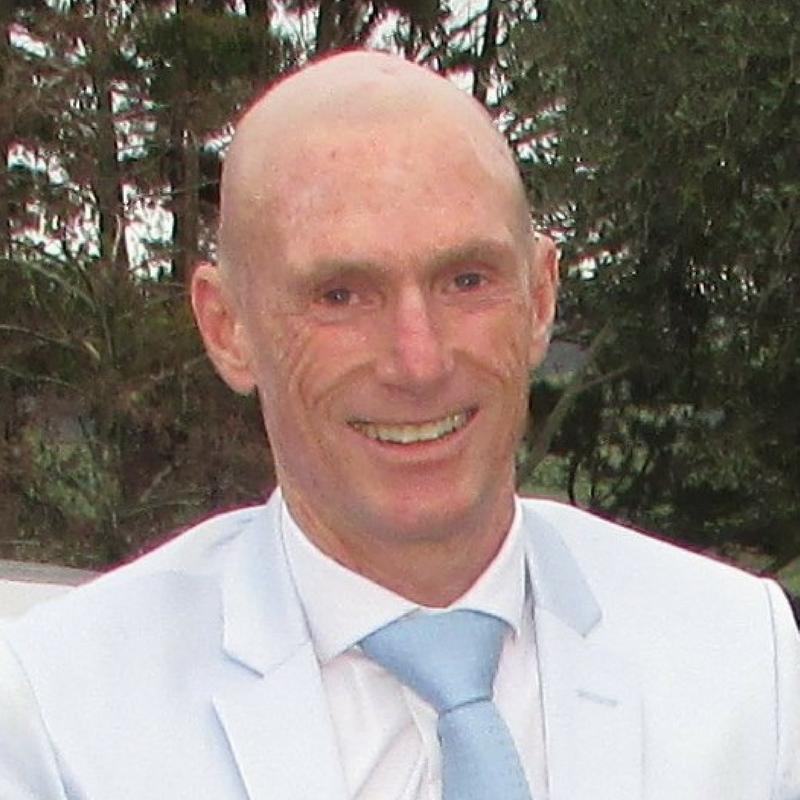 Kerry McEvoy
 

---
Kerry "Kman" McEvoy, with a Masters Degree in Exercise Science has been in the fitness profession for 34 years. He is the Founder and Director of Education of the MAX International College for Fitness Professionals. He has previously been a published research scientist and has trained national sporting teams, Olympic Gold Medalists and has been the national presenter for the Harvard University Good Health Program and many other corporations. He has started 15 fitness businesses and was listed on the BRW Fast Growing Companies and Young Rich Lists. He practices what he preaches by being a 9 times world champion in martial arts and 23 times world championship medalist.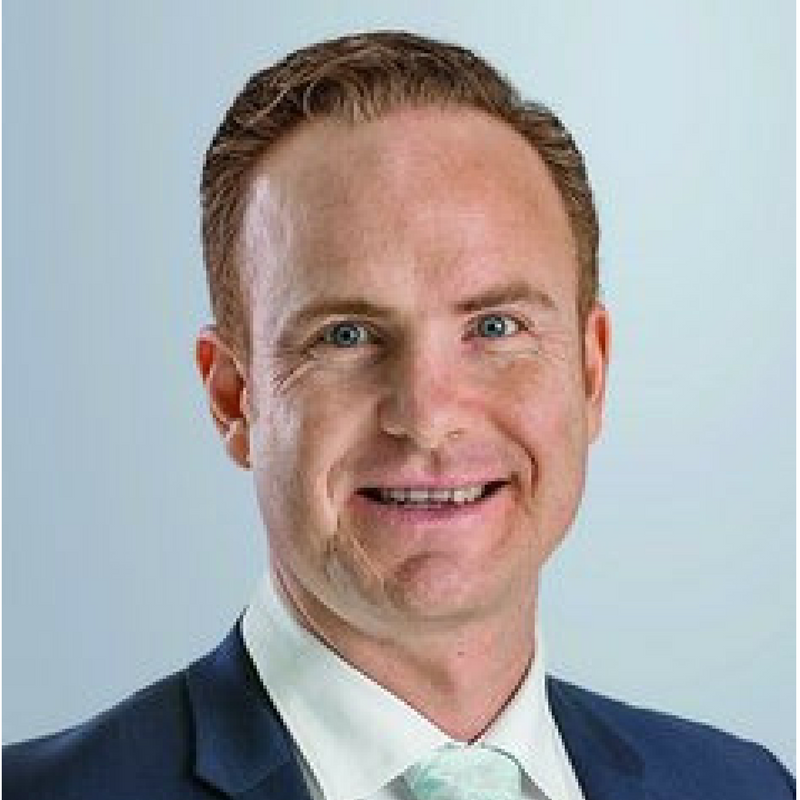 Tuhi Isaachsen
---
Tuhi is an Auckland-based Director with KPMG Advisory. He leads the performance team's strategy offering and is focused on helping businesses make strategic decisions about growth, operational improvement and restructuring. Prior to this, he was General Manager of Development at Synergine – a values based multidisciplinary consultancy that supports the collaboration of industry, government and academia, building synergies to enhance the well-being of local communities, cities and countries. Tuhi holds an executive MBA from the University of Auckland and an honours degree in Industrial Engineering (B.Tech) from Massey University.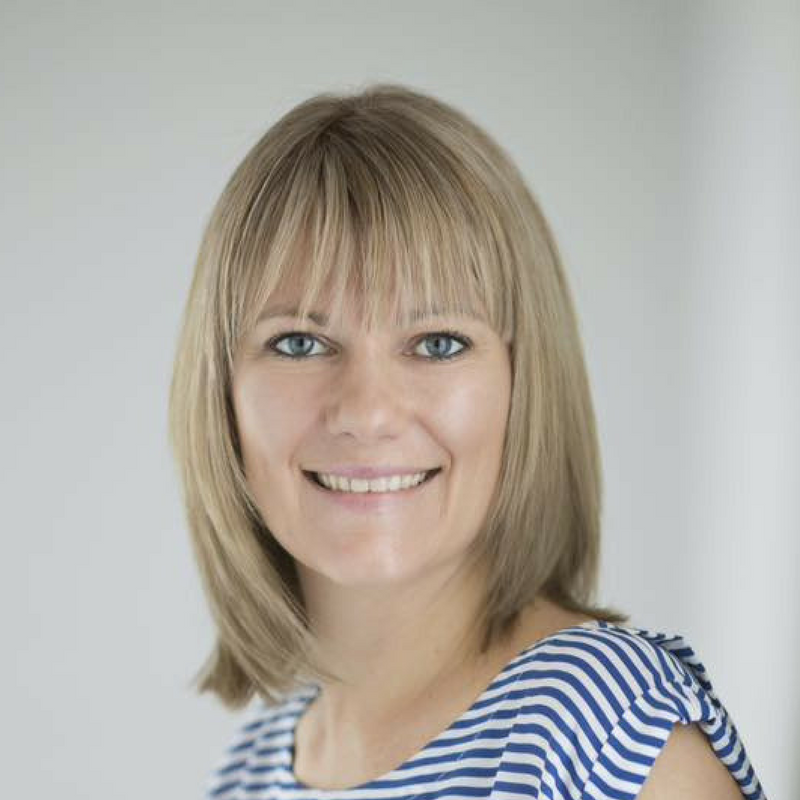 Sally Guest
---
Sally Guest is a former corporate lawyer who left her career to pursue her passion for health and wellness. She is a certified Leadership Coach and Wellness Advocate who is fascinated by what it takes to reach our full potential physically, mentally and emotionally. Sally is a Kiwi, now based in Ottawa, Canada, where she coaches, trains and supports high achievers to embrace a holistic approach to their lives for greater results, fulfilment and joy. As a former world ranked squash player, Sally often had a love-hate relationship with fitness. That is, until she was introduced to the concept of Snack on Exercise. It was such a relief to discover that she didn't have to train for hours to be physically fit and healthy, that she had to get involved with this movement!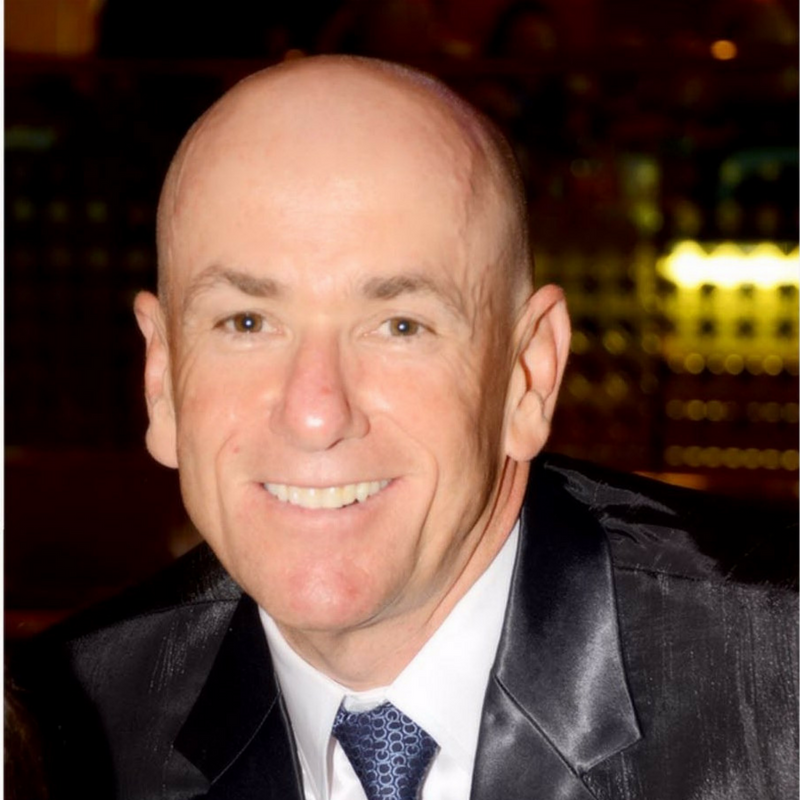 Steve Barry
---
Steve Barry is the Owner, Director and Co-Founder of the Max International College for Fitness Professionals in partnership with Kerry and Rowena McEvoy. Steve was a successful Career Banker who was Head of Commercial and Corporate Banking for Westpac in the South Island. In December 1996 having lost nearly 40kgs Steve purchased the Pro-Fitness Gym in Christchurch and left the Banking world behind. In 2003 Steve opened a new and purpose built Pro-Fitness Club in Northwood and Pro-Fitness was named as the New Zealand Fitness Clubs of the Year. Steve has since sold the business to City Fitness to purse his new passion, training future Fitness Professionals to help people lead a happier and healthier life.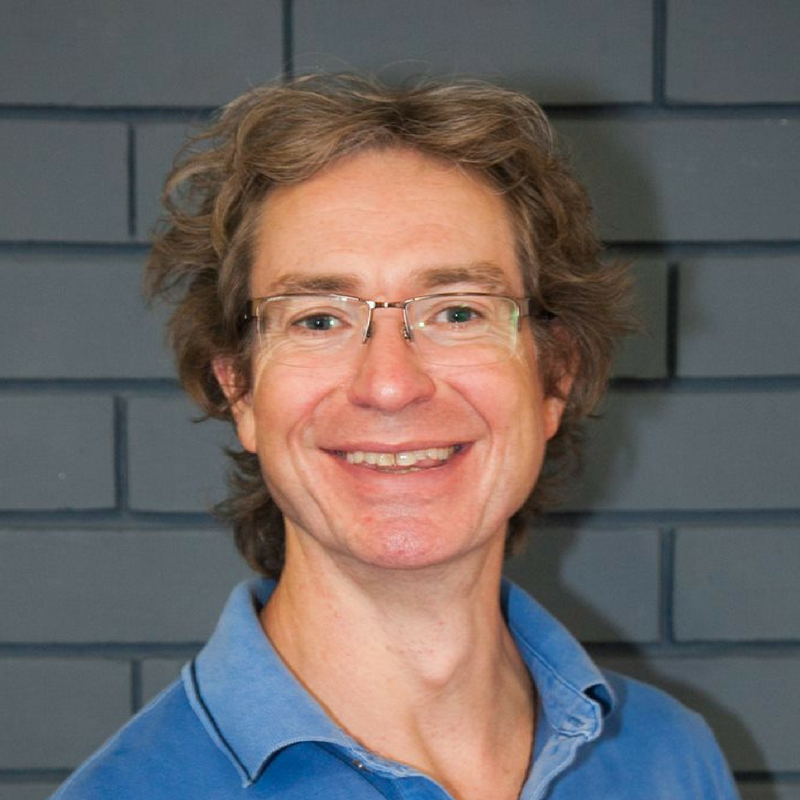 John Polley
---
John Polley (JP) is a writer and ambassador for PTA Global, master instructor global companies and the owner of BE FREE movement lifestyle wellness in Perth, Australia. He has helped over 1,000 people as a movement coach and movement therapist, as well as mentoring new talent in the industry. As an international presenter and educator, JP has delivered numerous workshops across Australia and New Zealand. He is a passionate speaker with a sharp sense of humour, who connects with people at the human level and forms a collaborative approach to learning and moving. JP was so excited at the potential of the Snack on Exercise movement to change the lives of millions, he jumped on board without a second thought. He says "I'm privileged to help inspirational people do inspirational things."