Hello and Welcome back for Day Three!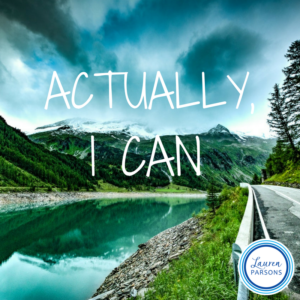 Enjoy listening into today's quick tip… (less than 2 minutes)
Here are today's #Snackidea clips…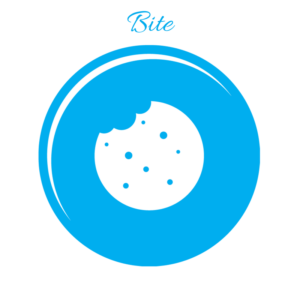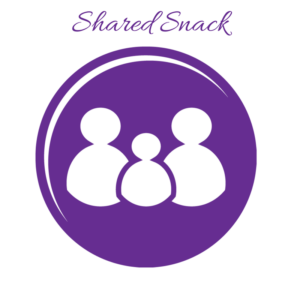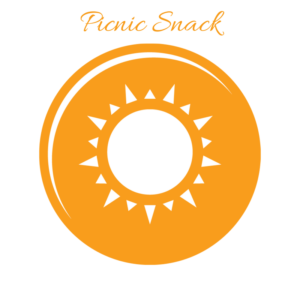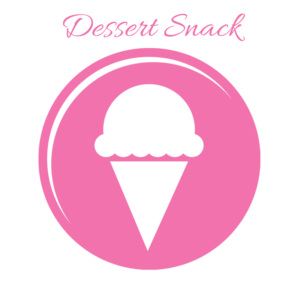 Enjoy your day and member to link your movement snacks to a regular habit throughout your day today!
Take a moment to comment below or in the group.
Lauren & the SOE Team