Snack on Exercise 7-Day Challenge
If you are already registered, click to access the COURSE OVERVIEW or head straight to the INTRODUCTION.
If you're not yet registered, please enter your details below to ensure you don't miss out on all the details which will come out by email.
[tco_subscribe form="26″]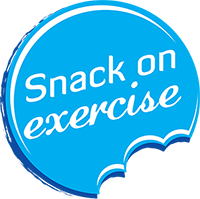 P.S. Did we mention that there is no cost? This 7-day challenge is totally gratis. So go ahead and register today!