We're halfway through my friend! How are you feeling?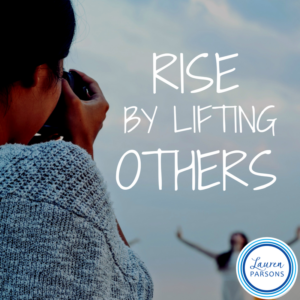 Today I have a mini-challenge for you…
Here are your four #snackidea clips for today, which will be your favourite?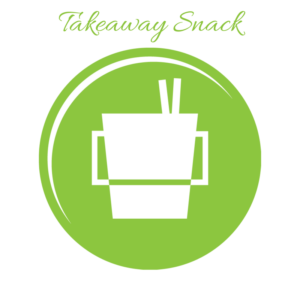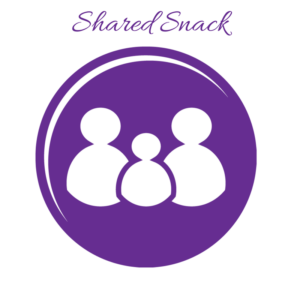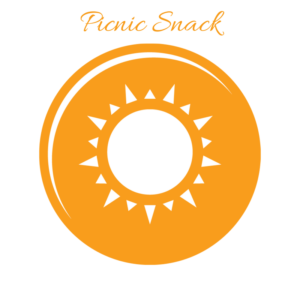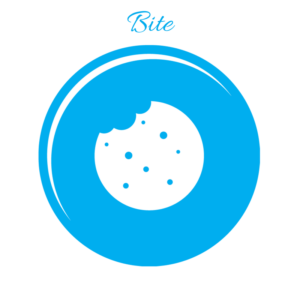 Go out and have a fabulous day! Who are you going to share this with?
I'll look forward to hearing from you below or in the group.
Lauren & the SEO Team