Woo Hoo, only 2 days to go!!!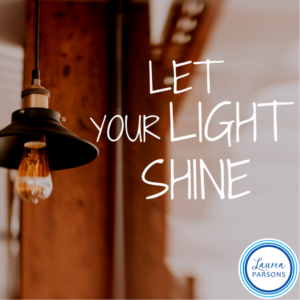 How is your streak coming along? Have you managed five solid days in a row?
If not then remember, today is a new day to start over!
I hope you enjoy the mini-challenge I give you in today's quick tip. Can you guess what it is?
Here are today's #Snackideas…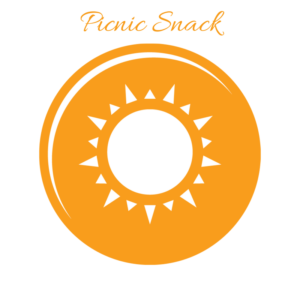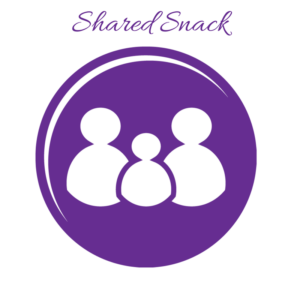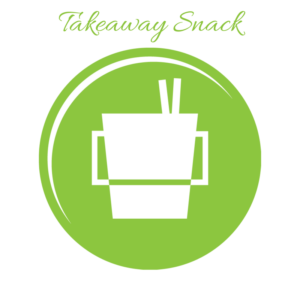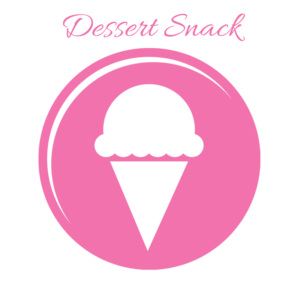 Let me know how your day went in the group or down below. I'd love to hear where you got moving outdoors if managed to fit that in!
Have a fabulous day!
Lauren & the SOE Team